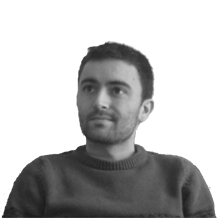 Vincent Pochet
Vincent is an expert of web technologies. He is particularly interested in performance optimization and security of the applications.
His previous experiences at PSideo, Official.fm and YoupiJob allow him to understand complex problems, such as scalability of web apps.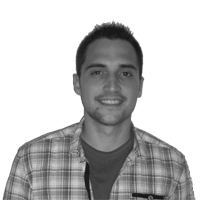 Romain Sempé
Romain is an agile development evangelist and a Ruby on Rails expert.
He was lead developer at Official.fm and CTO at YoupiJob.
He is the founder and the organizer of the Geneva Ruby Brigade.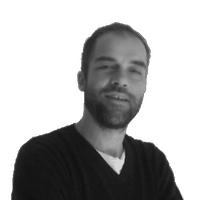 François Chabloz
With 15 years of IT services under his belt, Francois is fluent in Javascript, Ruby on Rails and PHP.
His concern for the User Experience naturally led him to specialize in frontend development.
Since 2005, he is a regular consultant at United Nation's UNEP.